a designer a cancer a film enthusiast an Indo-Fijian a sneakerhead a baker a creative an INFJ a chai lover
hey, I'm ashna1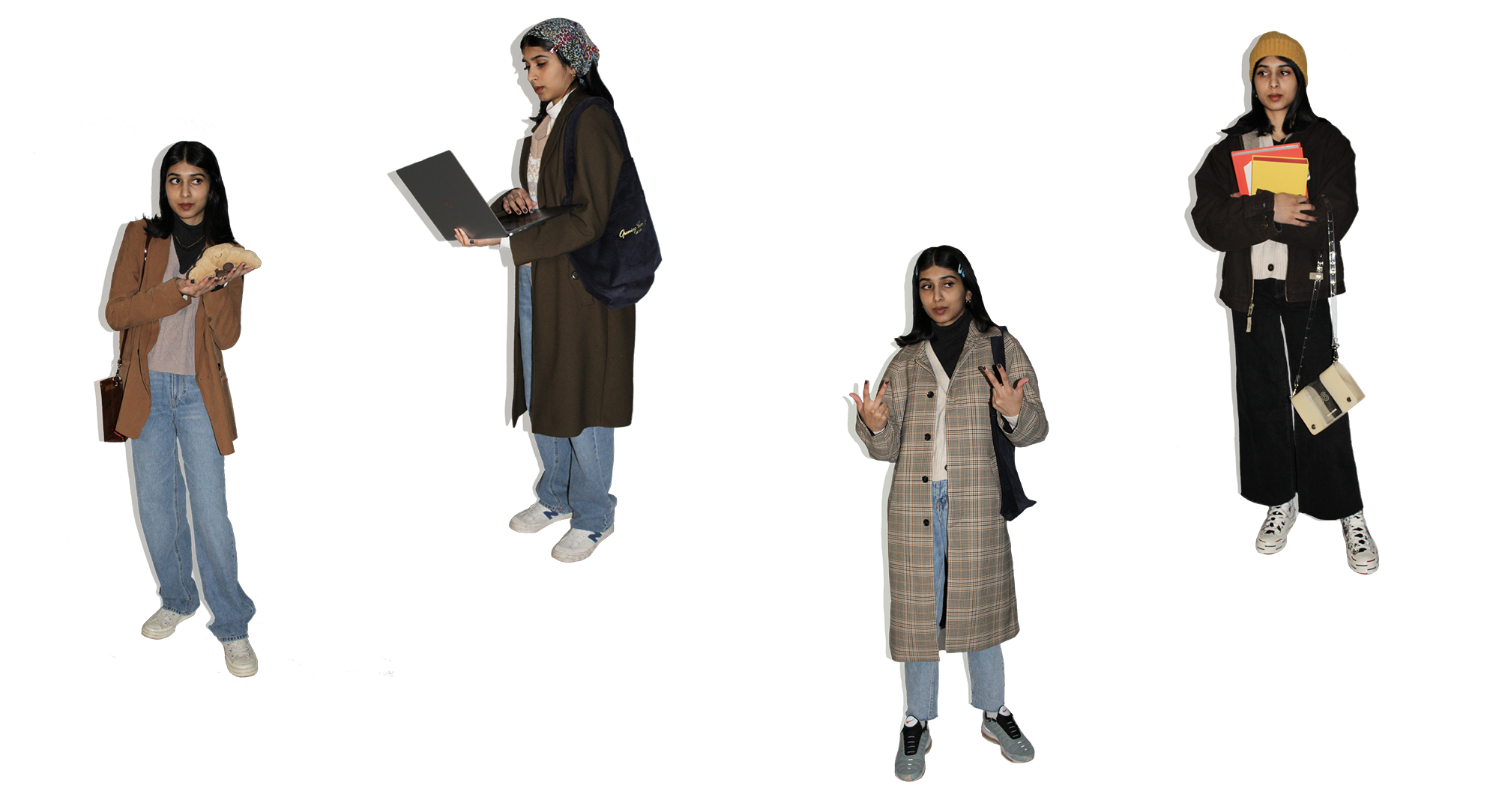 a designer based in Toronto, and a York University/Sheridan College Program in Design (YSDN) 2021 grad.
As a designer, I'm committed to bringing ideas to life and inspired by the opportunity to create innovative and thoughtful designs alongside other creatives. I'm excited by all types of design, especially
package2
,
branding3
and
information4
design!
Let's work together!
outside of design, you can find me:
baking bread – my first tattoo was a croissant to commemorate my love of baked goods
listening to: jubilee – japanese breakfast